For a variety of research topics, it is necessary to acquire data from living specimens. Areas including behavior studies, memory functions, or sleep studies require live in vivo data. We offer various platforms for recording and stimulation, tethered or wireless, at low or high channel counts. Depending on your application, experiments may last from minutes to hours or even days; our platforms support all experiment durations.
Our platforms allow for direct communication with your custom electronics, robotic systems or external devices through a variety of analog and digital in-outs.  You can record and stimulate from up to 256 channels to create, understand and build neural interface systems.
One possibility includes real-time closed loop stimulation and recording, using detected neural events from recorded data to drive customized stimulation (current or voltage) in real time forming a closed loop system.  A powerful on-board DSP chip keeps data delay to a minimum. Moreover, you achieve almost real-time synchronization with analog and digital outputs.
You can also perform open loop stimulation and recording experiments, gaining unprecedented flexibility as you record electrophysiological activity from central nervous system or peripheral regions using our modular systems. Simultaneous electrical or optogenetic stimulation capability makes the system more amenable to your needs.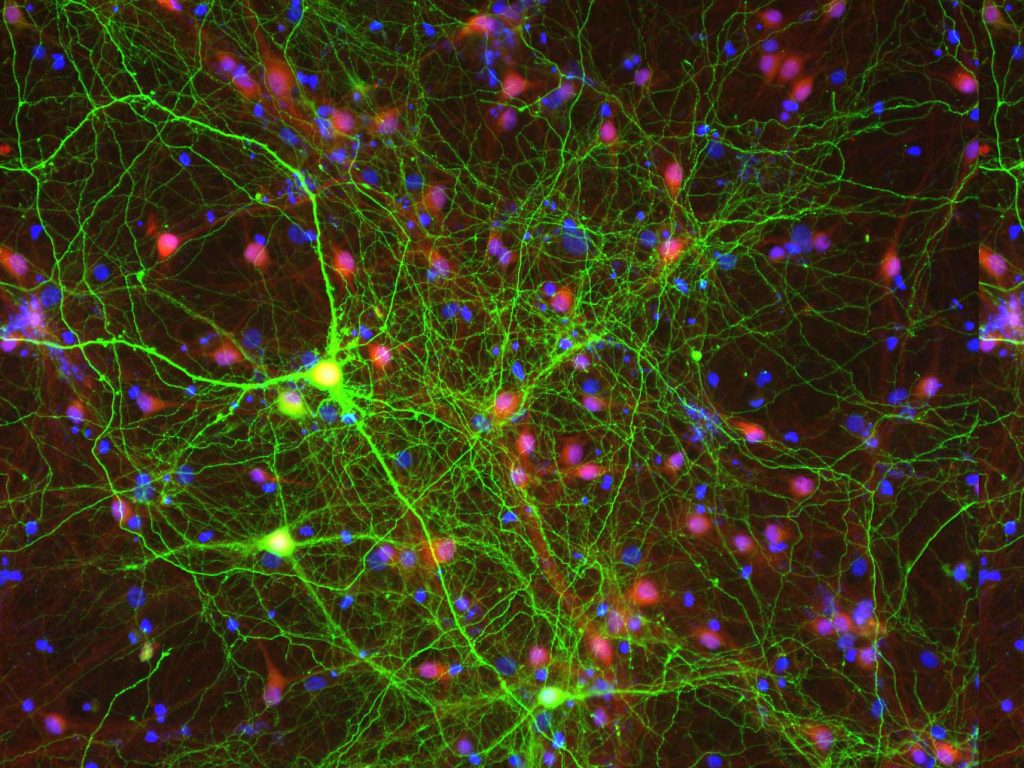 Design bold experiments by integrating behavioral modules with our electrophysiology systems that provide the ability for non-stop wireless recordings with high-throughput capability. Our systems integrate easily with behavioral modules from Panlab and Coulbourn as well as other third party offerings.
The Smart Ephys solutions for recording and stimulation are the ideal tools to investigate memory functions by studying the cellular and network properties of the hippocampus or neural ensembles for association between drugs and environment. You can also study sciatic nerves as you investigate neuromuscular diseases in different animal models and gain understanding of pain and sensory processing in response to wide variety of stimuli. We can also support the study of neural plasticity to examine the role of sleep in cognitive paradigms.
Drive electrical or optical stimulation through a wide range of electrodes in tethered or wireless configurations. Our freely programmable software provides a user friendly interface in a simple yet powerful package.
Optogenetic experiments allow you to activate or silence specific cell types or brain areas with targeted precision. Using wireless headstages with optical stimulation you can program light pulses (LED) with stable light output and extreme temporal precision. While sending out the stimuli, the headstage still records the electrophysiological data, opening up new possibilities in optogenetic neuroscience research.
Another area of application is the field of neuromodulation, where our stimulation systems can be used in a variety of configurations for selective applications such as long term stimulations of the spinal cord.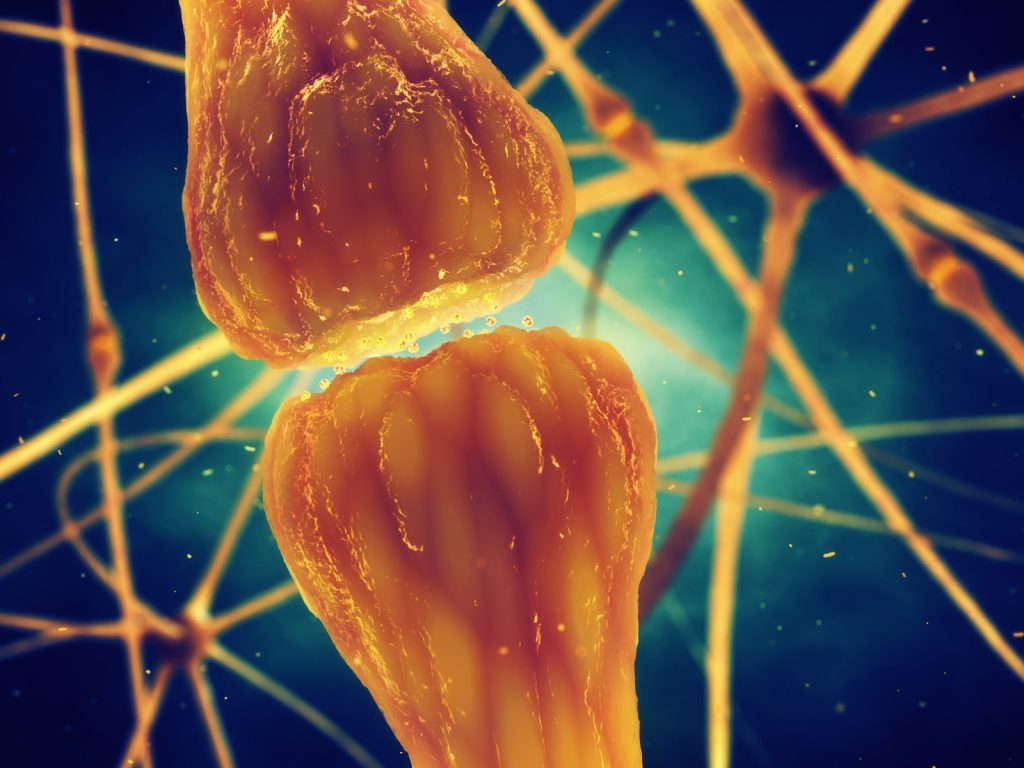 Want to monitor and assess neural pathophysiology in diverse animal models? Our highly flexible systems are the ideal tool. Study neurological disorders through reliable, highly stable and operationally intuitive systems as you investigate diseases via acute or long term recordings.
Study transgenics or wild type models for functional integrity as you monitor progression of the disease state of Alzheimer's, stimulate and record simultaneously as you monitor epilepsy, or invesigate neural processing in various regions of the sensory pathways studying pain.
Multi Channel Systems offers solutions for in vivo extracellular recordings, wireless or tethered.
Please visit the Multi Channel Systems website for detailed product information or contact us directly.