DSI European Usergroup Meeting 2019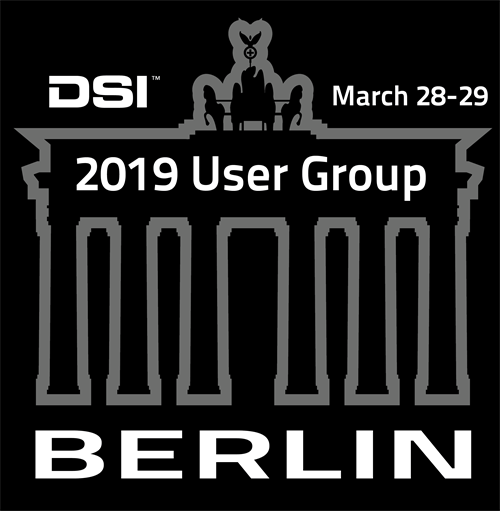 The DSI User Group meeting provides a unique opportunity for researchers to present their work and network with colleagues and friends. This years agenda will include topics such as respiratory, metabolism, immunology, CNS, cardiovascular, surgical techniques, and animal welfare.
The meeting is limited to 120 participants and each lab that attends will receive a 300 EUR voucher for future DSI purchases through December 2019.